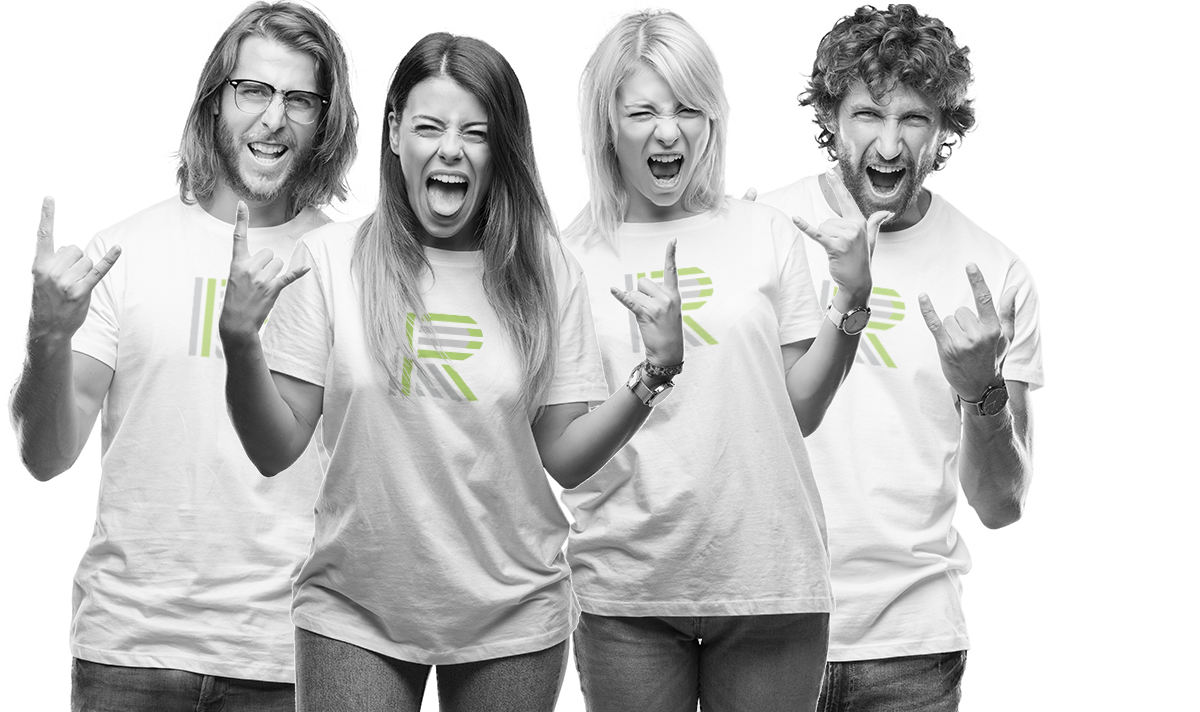 We provide exceptional title and escrow services focused on the relationships we form. Our client-centric model has paved the road for continual growth and national expansion while being a market leader in Arizona and Nevada.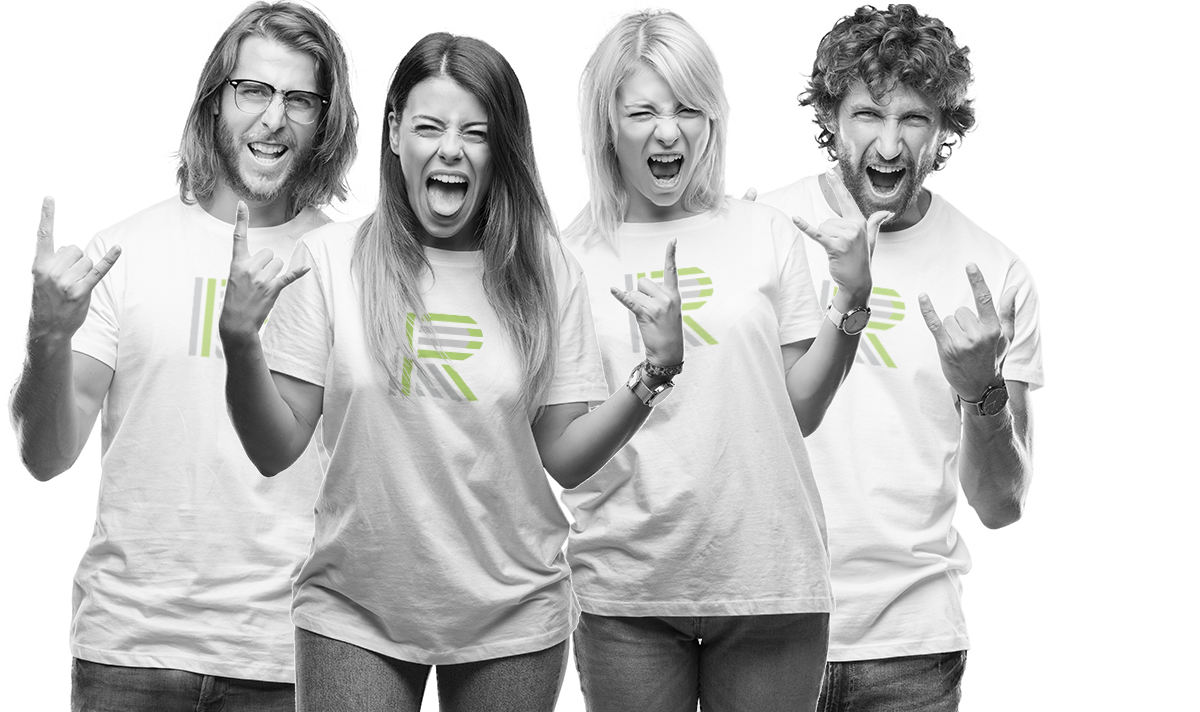 Our ROCstar solutions are aimed to grow the professional's business. With a comprehensive buyer strategy, unique and proactive services to provide a listing advantage, and valuable training/education that supports the overall tactics and strategy.
SERVICES
MARKETING
TOOLS
Real Estate Agents
Get ahead of your competition with resources carefully chosen to fit your needs. Whether you are a buyer o a listing agent, ROC Title is ready to provide technology and support that makes you succeed.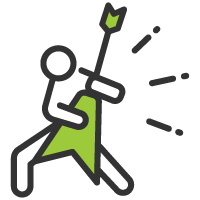 Title Pros
We know you are the kind of person that knows exactly what you need. Get immediate access to our toolbox, carefully designed to provide prompt and trustworthy support.
Buyers/Sellers
The overwhelming process of buying or selling a house could be way more manageable when you quickly find the answer to your questions without any compromise. Get informed, but more importantly, we are here when you need us!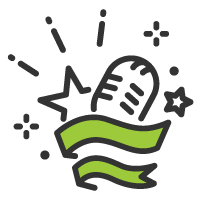 Marketing
Make one of the most difficult parts of your job as a Real Estate Pro a breeze with our tools, data, and support. Increase your numbers with practical and reliable tools and partnerships.
Calculators
In this industry, one doesn't fit all. Facilitate all your calculations with our complete set of tools covering the wide range of questions and data that needs to be considered and analyzed.
Real Estate Forms
Consider this a digital briefcase full of valuable and necessary set of documents that could help you achieve a successful transaction with ease.
Long Lasting Relationships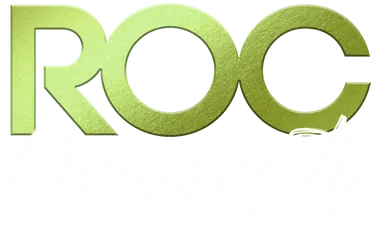 We Will, We Will,
ROC U
We are helping agents grow their business through industry leading training and development with the latest strategies and technology that allows them to stand out in their market.
It's in our DNA! Our commitment to service and long-lasting relationships fueled by the passion of our incredible team members makes our organization a unique model that is turning heads around, situating us in the center of the spotlight as we grow nationally.
As we commemorate our 8th anniversary this October with "ROCTOBER," we are excited to shine a spotlight on an organization that truly embodies the spirit of compassion and commitment: Western Arizona Humane Society (WAHS) in Lake Havasu City, AZ.   A Lifelong Bond:...
read more
Growing
Nationally
As we expand our reach opening new markets across America, our determination to service, support, and building long lasting relationships stay the same!
Doing Business
Coming Soon
ROC Title is expanding


across the nation!

Want to learn more?
Let's Talk!
Making Noise & Breaking Records
ROC Title is fully compliant with the 2015 TRID and CFPB guidelines.
Copyright © 2022 ROC Title. All Rights Reserved.
Anthem creates and publishes the Machine-Readable Files on behalf of ROC Title. To link to the Machine-Readable Files, please click here.