ROC Title is changing the way people think about title. There's something special about knowing your hard work and talents are helping people get into their dream homes.
Our amazing ROC Title family is dedicated to providing an experience that goes above and beyond the norm. Since our inception in 2016 —our awesome team has been changing the title game. Every week brings new and exciting challenges, and every week we work together to achieve greatness. (We also have plenty of fun together: iconic team building events, happy hours, fun meetings, lunches, and a lot of laughing.)
​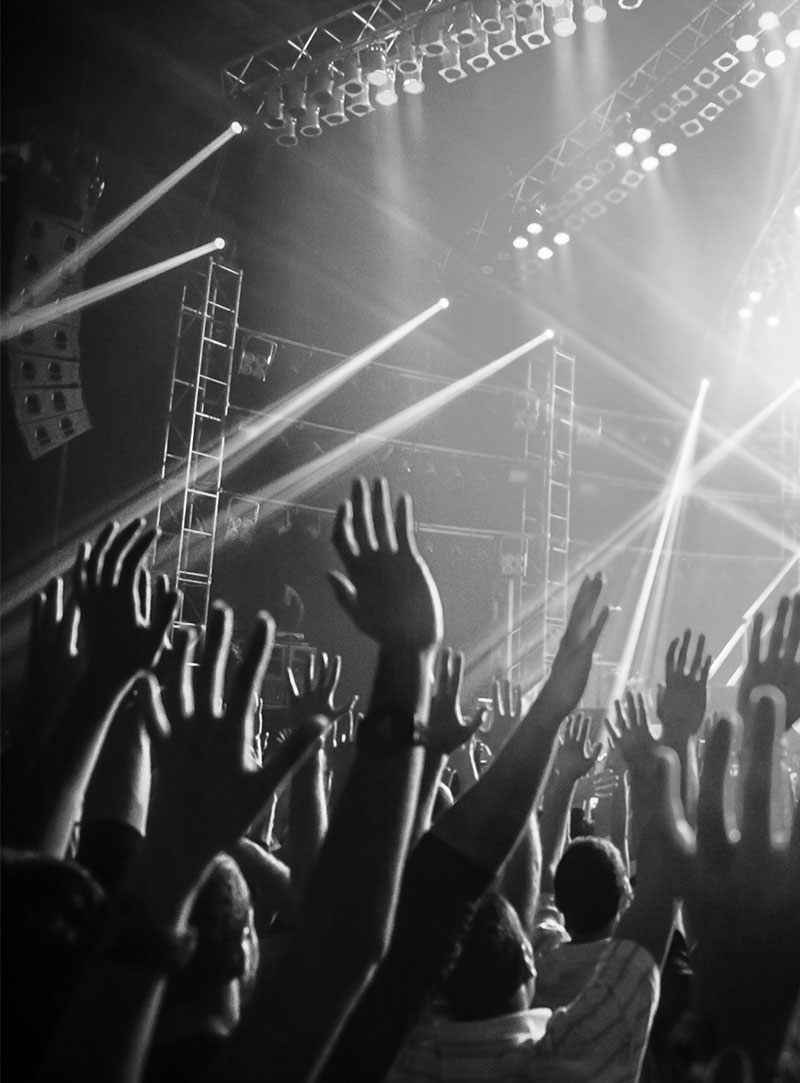 Be a part of our amazing ROC Title family. We encourage you to apply and look forward to meeting you soon!
To inquire about being a part of our ROCstar team submit resume here:
The band is ready, and they're only waiting for the star (you) to get on the stage! We have experienced and dedicated professionals that always seek and deliver the best customer service while being efficient and reliable. Contact us or get a quote now.
​
ROC Title is fully compliant with the 2015 TRID and CFPB guidelines.
Copyright © 2022 ROC Title. All Rights Reserved.
Anthem creates and publishes the Machine-Readable Files on behalf of ROC Title. To link to the Machine-Readable Files, please click here.