Real Estate Agents
Get ahead of your competition with resources carefully chosen to fit your needs. Whether you are a buyer o a listing agent, ROC Title is ready to provide technology and support that makes you succeed.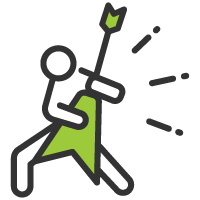 Title Pros
We know you are the kind of person that knows exactly what you need. Get immediate access to our toolbox, carefully designed to provide prompt and trustworthy support.
Buyers/Sellers
The overwhelming process of buying or selling a house could be way more manageable when you quickly find the answer to your questions without any compromise. Get informed, but more importantly, we are here when you need us!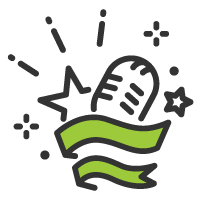 Marketing
Make one of the most difficult parts of your job as a Real Estate Pro a breeze with our tools, data, and support. Increase your numbers with practical and reliable tools and partnerships.
Calculators
In this industry, one doesn't fit all. Facilitate all your calculations with our complete set of tools covering the wide range of questions and data that needs to be considered and analyzed.
Real Estate Forms
Consider this a digital briefcase full of valuable and necessary set of documents that could help you achieve a successful transaction with ease.